Quality Is Our Business
 Valencia Coverings offers the latest in high-quality materials to help you achieve all your interior and outdoor design dreams.
 These exclusive tiles are shipped directly from our partners in Italy, Spain, and Japan.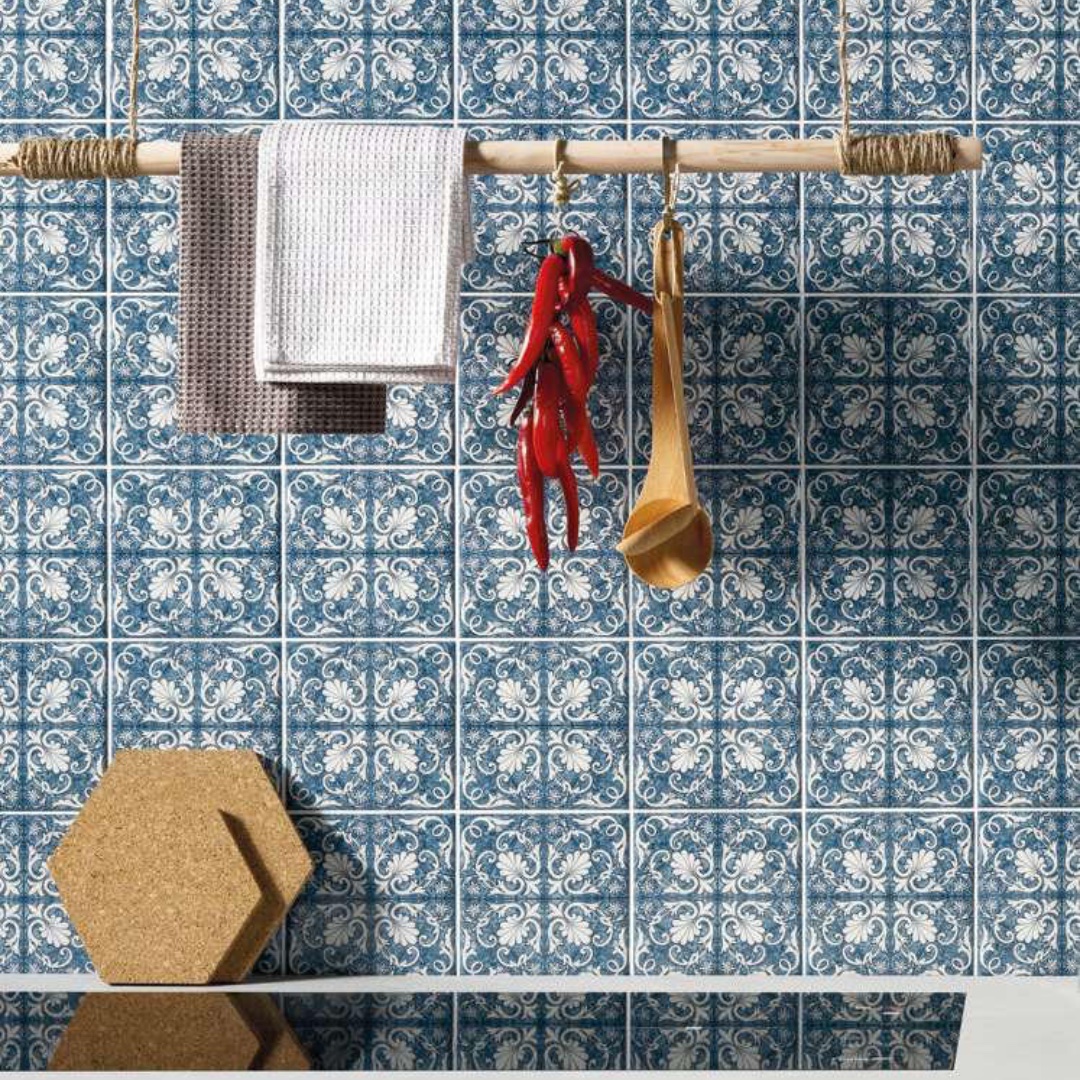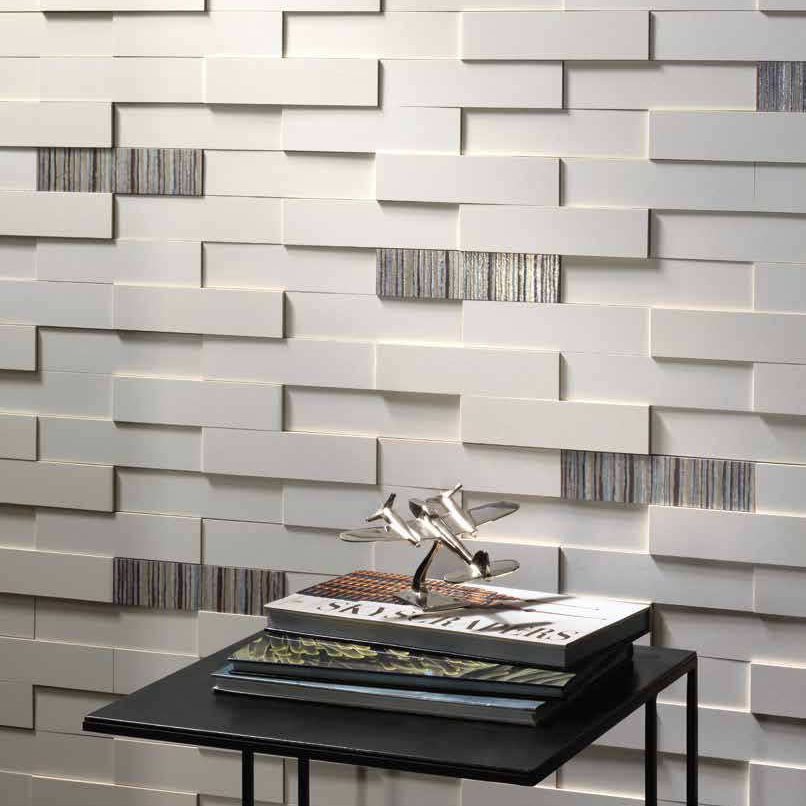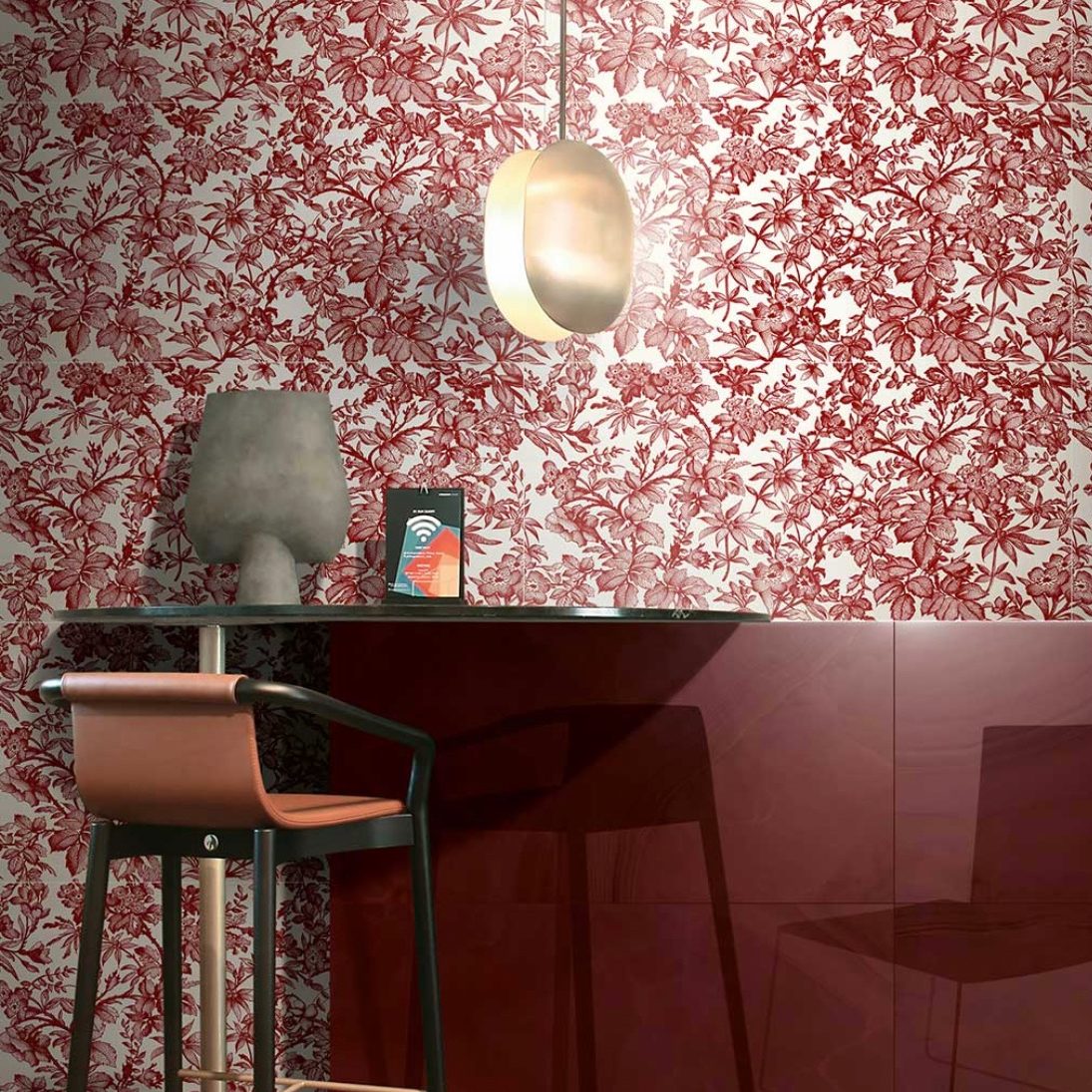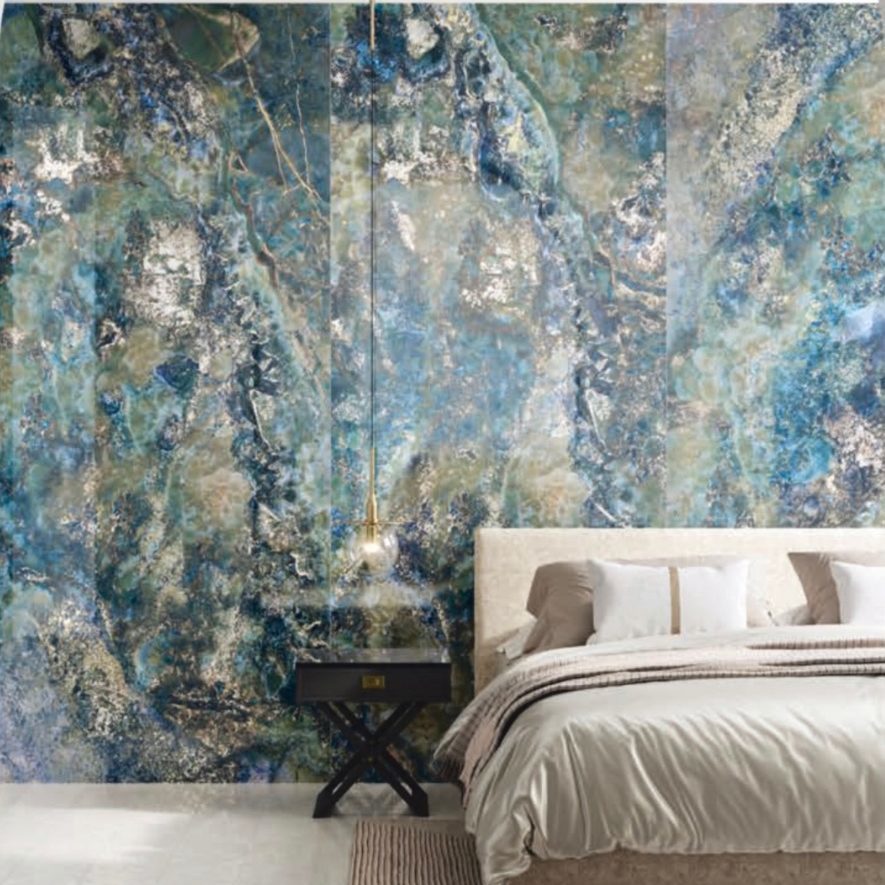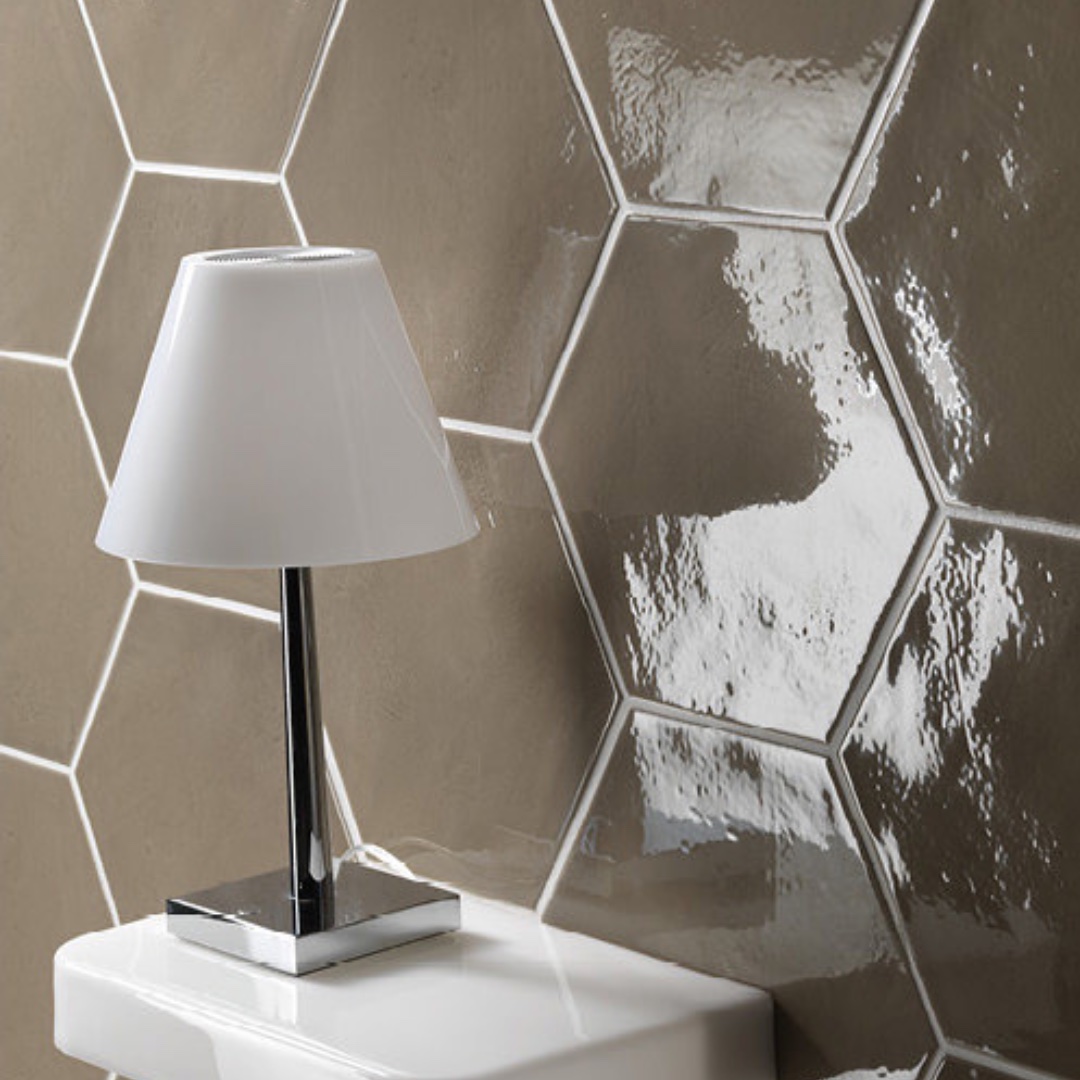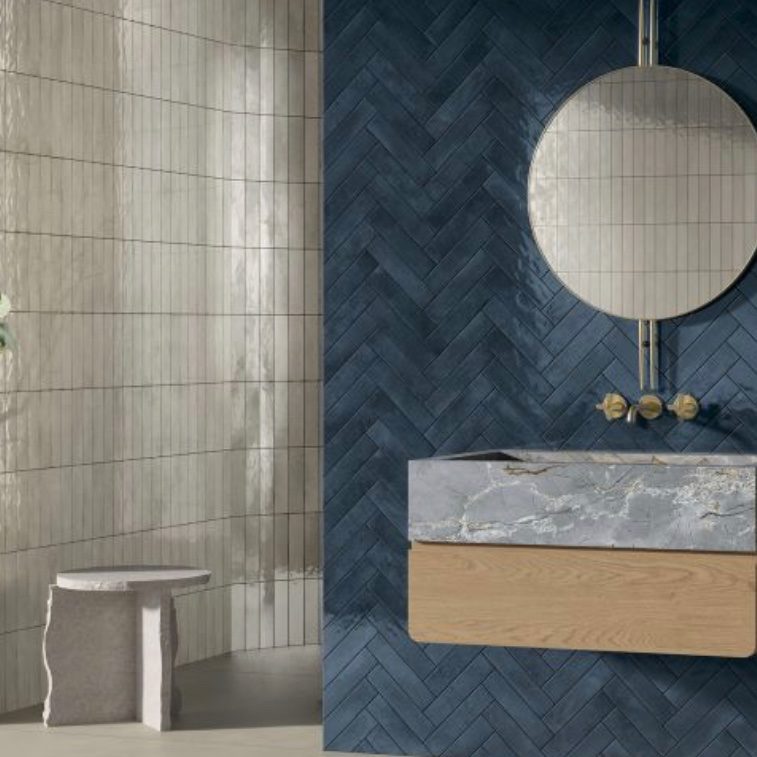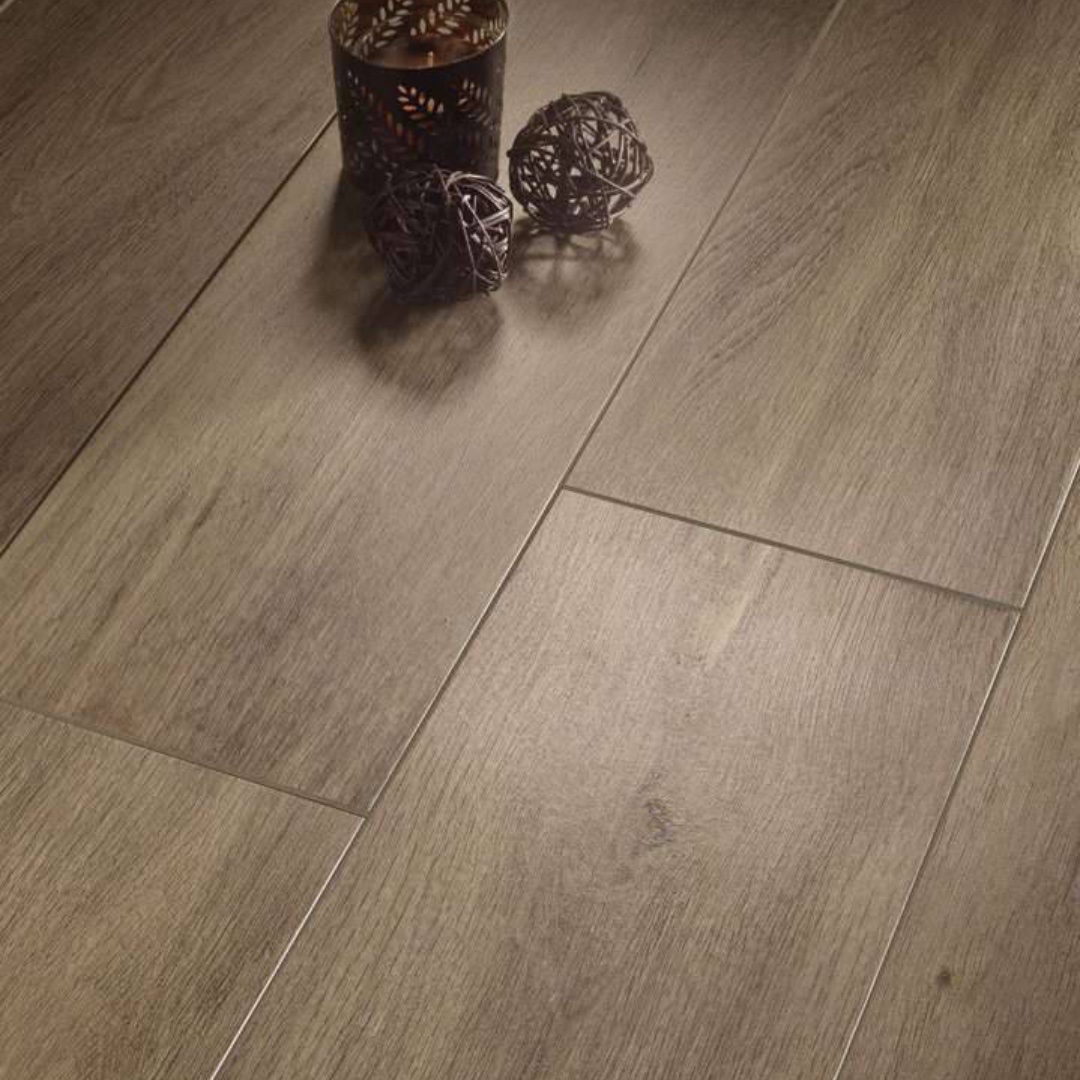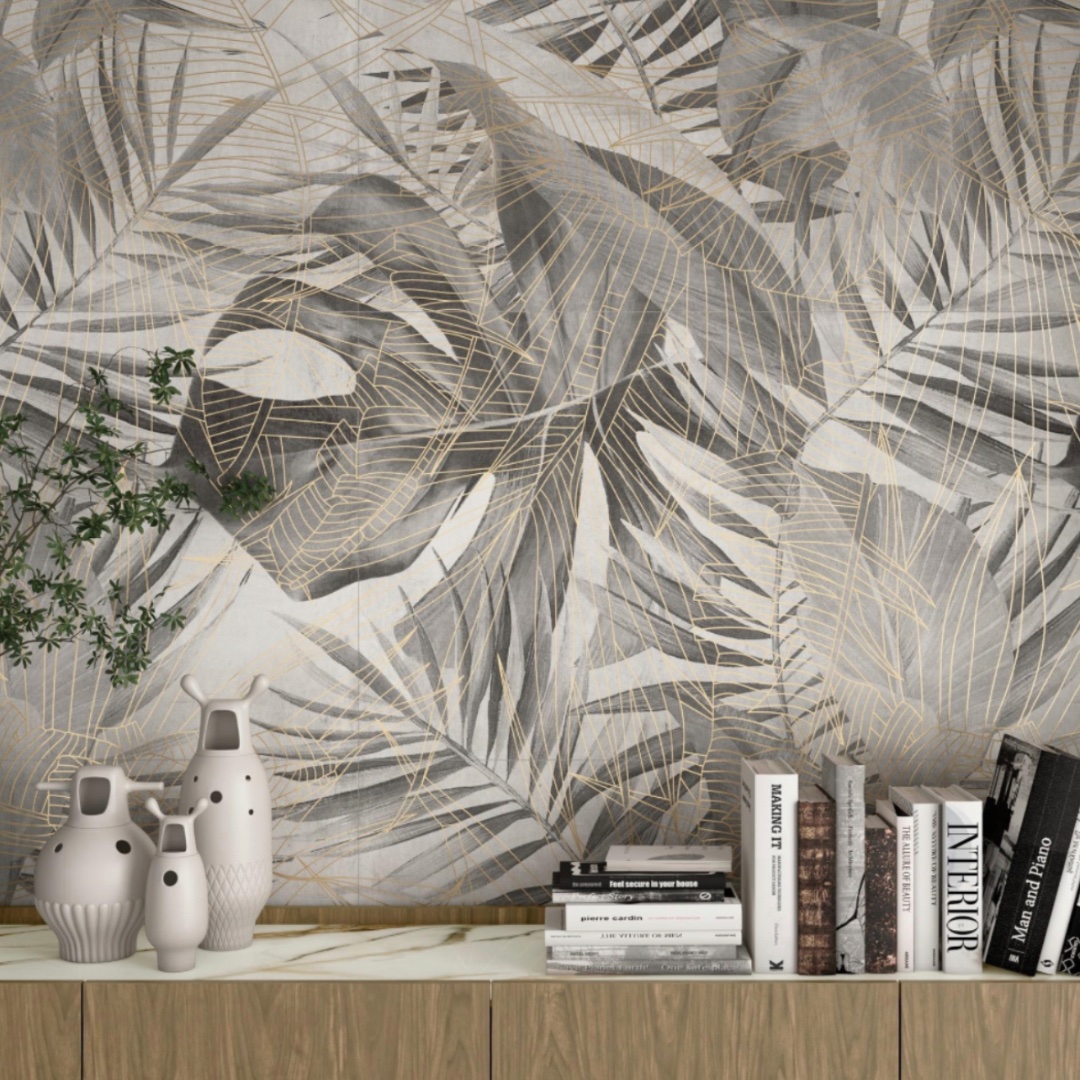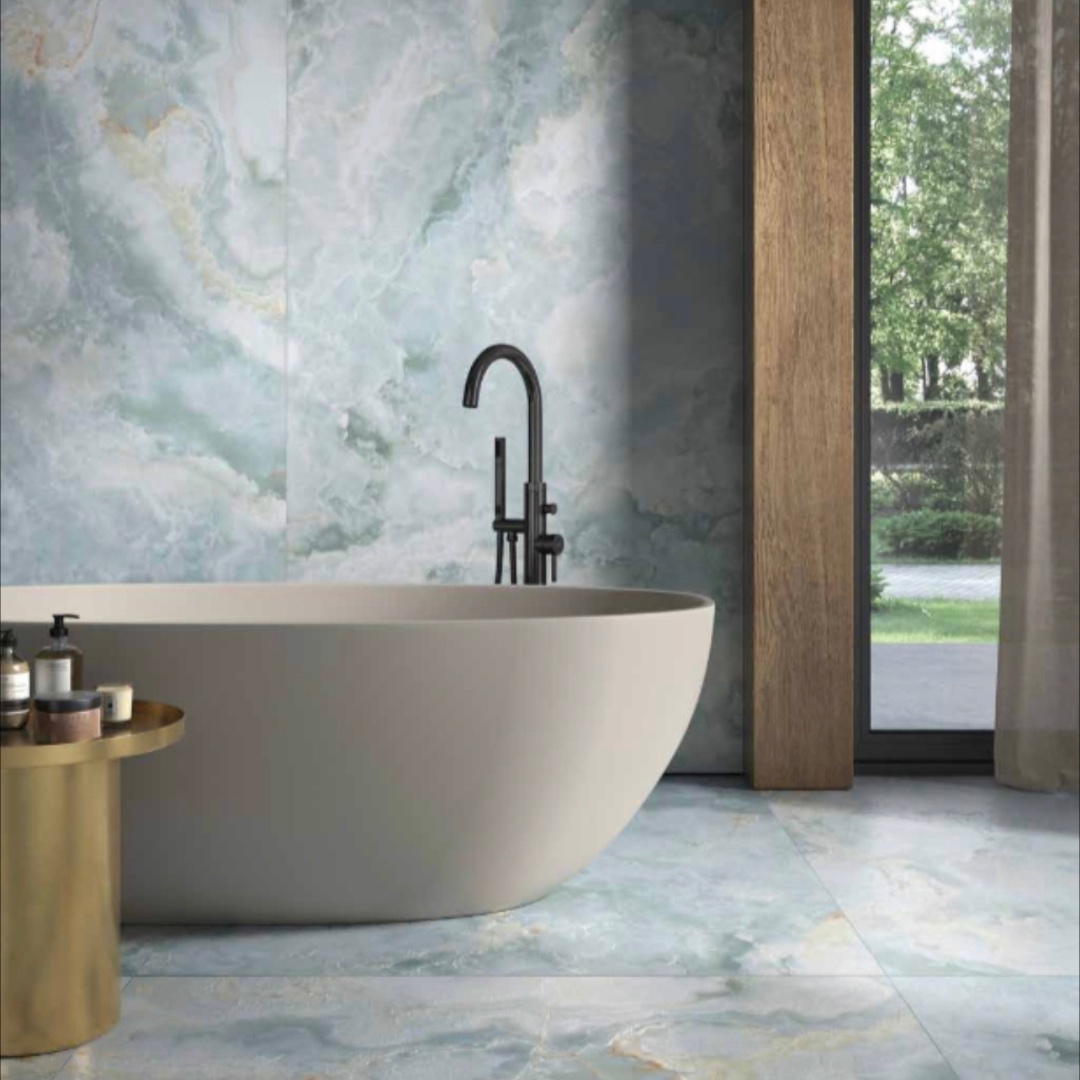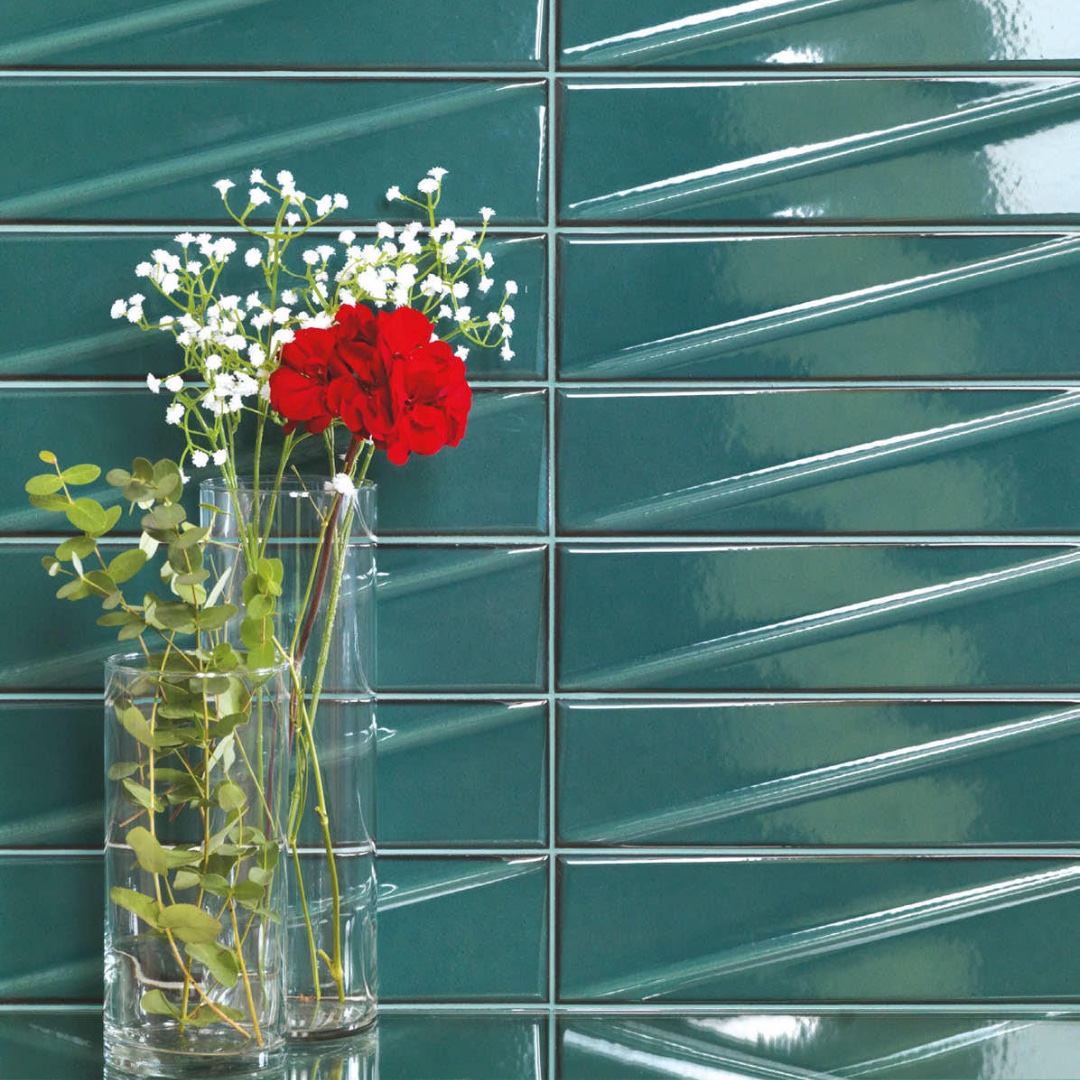 Broad Applicability
 Our beautiful tiles provide a wide range of designs, textures and finishes, and are available in an assortment of materials such as porcelain, natural stone, and glass.
 If you're a designer, architect, or just looking for the perfect materials for a luxurious renovation project, Valencia Coverings has something for you!
Michael Quiñones
As an Architectural Designer I love to count on a one stop place where I can get the products I spec, from tiles to wall coverings. The staff is very friendly, knowledgeable and accommodating, so feel free to visit this store. Highly recommended!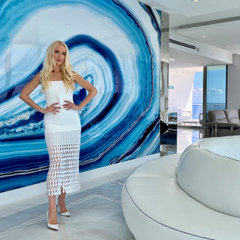 Natalia Neverko
Valencia Coverings is great - besides having a wide range of beautiful tiles, services are excellent from estimating all the way to the delivering the goods. They are always current with the latest design trends. We would highly recommend working with them!
Craig Lucas
Terrific selection and everyone is extremely helpful!
Be the first to know of our EXCLUSIVE DEALS and SPECIAL EVENTS!